Ioannis (GRE), Daniel (ESP), Maeva(FRA) and THEO (FRA) is seeking 1 flatmate for 1 Room in Harbiye Osmanbey near Taksim
Hey, We are one girl and three boys from Greece, France and Spain and going to be studying at BILGI and BOGAZICI UNIVERSITY,we found nice rooms in a 5 Bedroom apartment with a LIVING ROOM FROM OWNERS (No Commission) in Taksim Harbiye with five bedrooms in an Erasmus Building with 33 Rooms so I am looking for other flatmates for my apartment and if you want you can have another room in the Erasmus Building as well. The EVERYTHING included rent is 950TL. The building has other erasmus flats, ours is on the first floor, with one bathroom, two toilets, a balcony and a nice LIVING ROOM with LED TV and nice foldable couches.
We would love to have open minded flatmates to have a great semester together.
Looking foward to your responses, please call 0090 555 638 52 32 whatsapp, viber to see the place.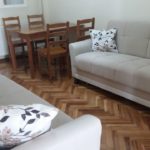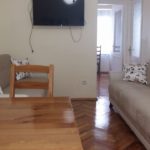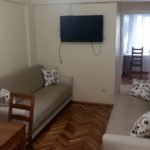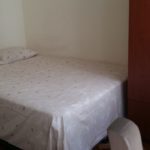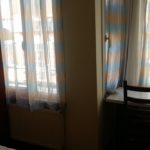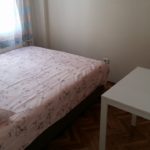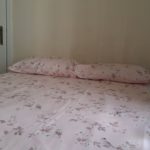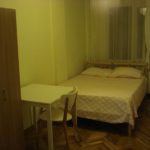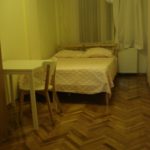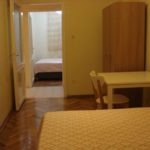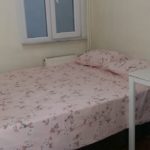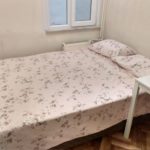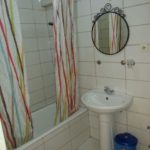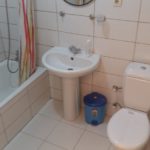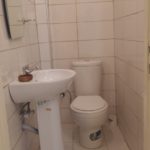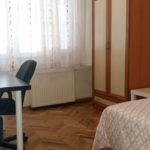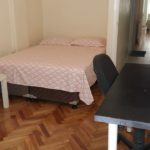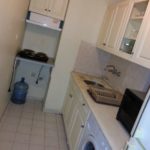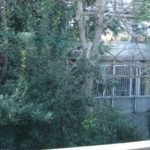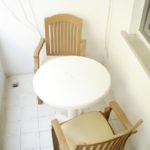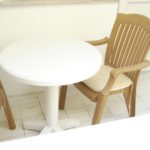 Posted by uzman
Filed under: 5 Bdr Erasmus Flats, Available Rooms NOW!, Erasmus Apartments, Erasmus Flatshares